Spring horse grooming
February 1st, 2022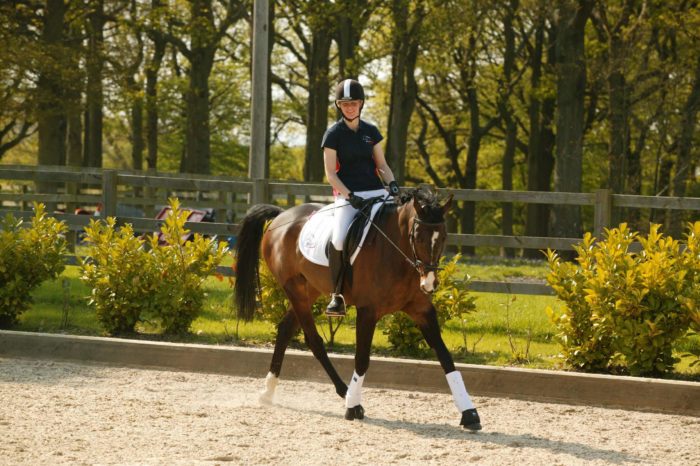 Spring horse grooming: With spring on the horizon, many equestrian enthusiasts are turning their attention to equine grooming, and giving their equine partner a 'spruce-up' for spring. This important equestrian management task not only ensures our four-legged partners are looking good, but also that their skin and coat remains in optimum condition, especially important after a wet and muddy winter.
The importance of equine grooming is often by-passed as a simple, obvious or even non-important concept, but this can mean that in some cases, this essential part of day-to-day equestrian management is neglected.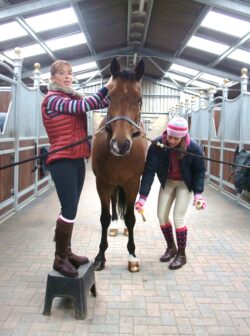 Thorough grooming on a regular basis offers care and maintenance of the skin and coat and allows our equine partners to remain both clean and healthy, preventing the build up of dirt and bacteria in the coat, and limiting the risk of the owner missing skin conditions. On a day-to-day basis, removing the sweat and dirt from the coat is crucial to avoid the risk of tack sores and rubs. Giving him this attention will be sure to go down a treat, as grooming is in fact a horse's natural way in which to bond and communicate with other horses and ponies. Regular grooming sessions also allow horse owners to learn their horse's individual anatomy and keep on top of any lumps, bumps or blemishes. This can prove extremely beneficial for the horse and also often protect the horse owner's bank balance if problems are spotted and dealt with immediately!
Our spring grooming top tips for horse owners-
1.)  Pick the feet out daily and always brush the horse off to remove dirt and debris prior to tacking up; use this opportunity to check for sores and skin issues.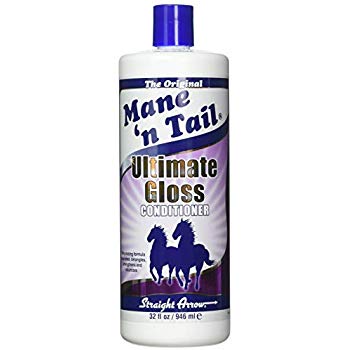 2.) Spring time is an excellent time for a bath. When bathing, using 'horse friendly' products to protect a healthy skin pH is crucial. Horse specific products ensure the design of the product is beneficial to our equines' skin.
Mane 'n Tail Ultimate Gloss Shampoo
is very popular with customers. 3.) Dark coats often fade or bleach in the bright spring sunlight; hair cuticles may become damaged, causing a rough feel and a frizzy, tangled mess. So, provide plenty of shade in the field, and if you are concerned for cosmetic reasons, e.g. for showing, add a suitable lightweight rug where appropriate. Sweat in the coat accelerates fade, so rinse a sweaty horse before allowing him to bask in the sunshine.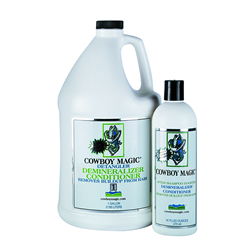 4.) The bathing process can sometimes dry out the coat, so use a equine coat conditioner to rejuvenate and detangle just-cleansed hair with superb, rehydrating conditioning.
Cowboy Magic Rosewater Conditione
r is very gentle. 5.) For horses that have stray hairs that are a nuisance when plaiting…. Try
Mane n Tail Spray n Braid
, which adds perfect grip to hair when wet and dries to soft, natural feel – it combs out or simply evaporates within days. 6.) Alongside regular grooming with top quality products, remember it is essential to provide a balanced diet containing high levels of fibre and the required levels of carbohydrate, protein, fat and vitamins and minerals including Omega-3 fatty acid, to provide optimum skin and coat health.
Browse all rages at www.worldwidetack.com
Recent articles